• behind the scenes • creative process • flashback • memories • sketching • stories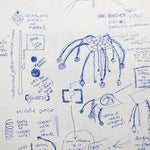 Every teacher, mentor, or professional I have had the pleasure to know has at one point or another drilled into me the importance of sketching. The thing is, I have never really been into sketching. I like doing. Just jumping...
---
• behind the scenes • stories • studio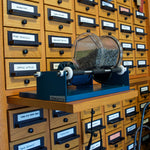 Big news! I finally have my very own studio! No more shared spaces! Yes, it's exciting, but it turns out creating a functional workspace isn't easy. At this point I have made myself at home in fair number of workshops...